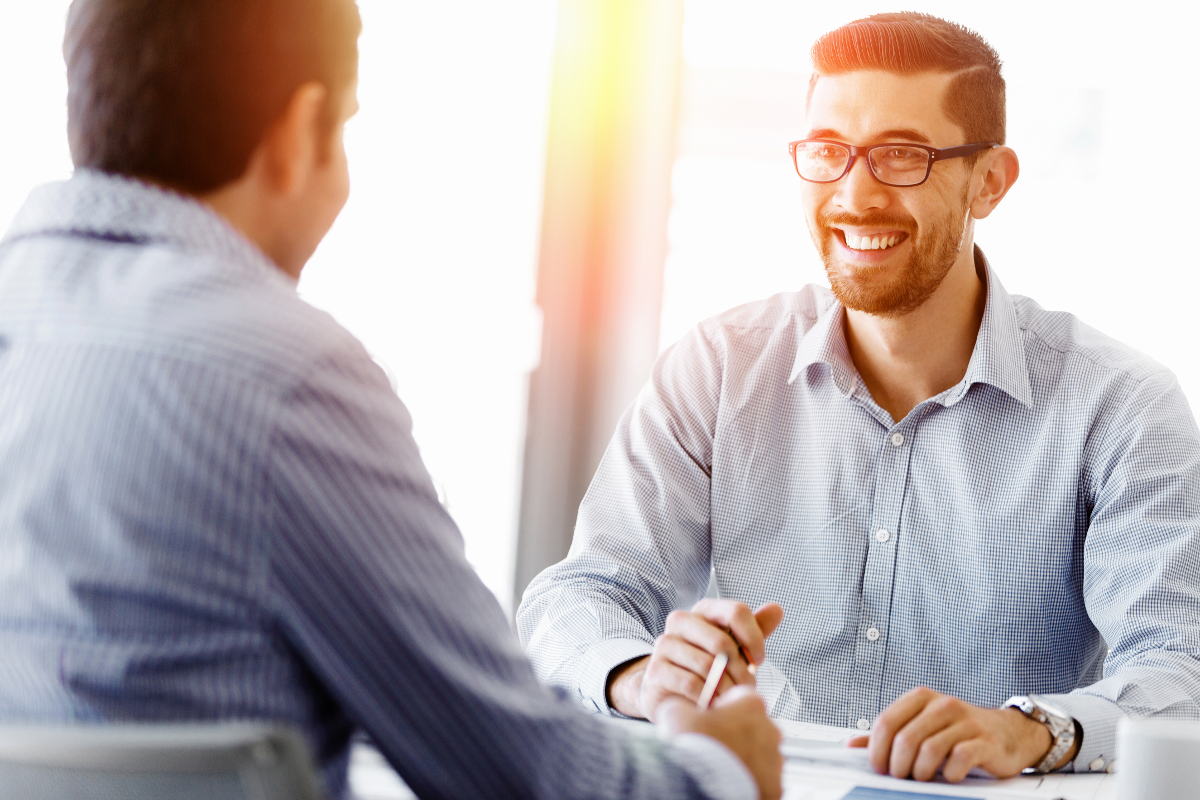 Singing Lessons
Testimonials
I have been taking singing lessons with Mark now for several years; initially in person in Canary Wharf and more recently online. Mark is able to clearly articulate the different vocal techniques I need to use to help me reach my full potential. We had a lot of fun experimenting with different musical styles and in 2018 Mark also arranged for me to record several of my favourite songs which I sent to friends and family as a surprise Christmas gift. I can now even sing classical which is a genre I had not previously attempted. Mark arranges regular online and live concerts for those of his students who are interested in performing; this gives us the opportunity to put into practice what we are learning in our lessons and I get a real buzz from taking part in these. It's a great release to take 40 minutes out of my working week to let rip! Give it a try, I'm sure you won't regret it.
Mark is an outstanding teacher and mentor. I originally attended classes with Mark in person then switched to online and lessons have become even more involved. I find it invaluable not having to travel in for lessons anymore and enjoy instruction from within the comfort of my own home. Even when I have particularly stressful times at work, I find that lessons leave me far more cheerful than when I started. I immensely value the regular experience of singing and learning to sing; performing an activity that is very different from my usual work and home tasks is so refreshing. I also find that learning to sing extends to other aspects of my life, for example the better use of posture and correct breathing which has had a positive an influence on my exercise regime. Most of all it is enjoyable and I look forward to a weekly oasis of fun each week! It has also been great to witness the skills of other students when we get the option to participate in online live concerts. I am very happy with having chosen to start and continue these lessons.
I have been having singing lessons with Mark for several years and more recently online via zoom since the start of lockdown and they have helped in so many ways. While working from home, the online lessons are super convenient as I can schedule them in between meetings easily and they are a great way to break up the day. In addition the focus on breathing and posture which, together with singing – is a great stress reliever and does wonders for my mental health, particularly in these unprecedented times.
I have been having singing lessons with Mark for nearly eight years and I can honestly say that my technique and my confidence have improved beyond anything I could have hoped for. My time with Mark is a very welcome break from the stresses of everyday life and to be able to have my lessons on Zoom is super convenient and fits in perfectly with my job. Whether you're thinking of taking up singing as a complete beginner, or just want to improve your vocal skills, I can absolutely recommend letting Mark give you the benefit of his talent and years of experience as a professional singer.
I have worked with several singing teachers over the past 25 years, but no-one has transformed my singing, breathing and posture in the way that Mark has. Mark's technical knowledge, attention to detail and musicality have both enabled me to sing challenging operatic repertoire that I never thought I'd be able to sing well, and also increased my overall confidence when performing. Given the work and life pressures (and anxieties) of the last couple of years, my weekly lessons with Mark have been a therapeutic escape which I look forward to every week. The convenience and flexibility of online lessons have also meant I've been able to sing more regularly with Mark than when having lessons in person. I have also really enjoyed our online shows during a period when live performances haven't been possible.
Mark is an absolutely brilliant teacher! I started online lessons with him mid-Covid. I used to take voice lessons at school, but what sets Mark apart from all my other teachers is that he makes opportunities for his students to practice and perform what they've learned through both virtual and in-person concerts. The online nature of his classes makes it incredibly accessible and lets me build in a break into my day that I look forward to every week. He has been phenomenal for helping me get down the basics while also exploring a variety of genres that are suited for my voice. For example, one of the basics he drills in is posture and breath. I knew this was important for performance skills and delivering presentations, but I was surprised to find that after my first session with him, I was able to take some aspects of what I learned into my working life and my posture and back pain from Working From Home improved dramatically. Another stand-out factor is Mark really cares about his students. Even though I work in finance, he has been incredibly helpful in providing support, guidance, and direction to helping me develop a plan to create a musical career. From the start, he has always encouraged me and has challenged me at my level to not only improve my singing ability, exposure, and range, but also my confidence and performance skills. I could not recommend Mark enough.
I started having singing lessons with Mark several years ago when I worked in Canary Wharf and most recently online. We have worked on many different styles over the years, including musical theatre, opera and I am currently preparing some wonderful Spanish songs for a recital concert later in the year. We normally begin our lessons with some warm up exercises and then learn a song together. It is a very enjoyable and relaxing pastime for me and I feel that I have managed to achieve a much higher performance standard with my singing than I thought would have been possible, along with increased confidence in my ability as a singer. Mark is a friendly, patient and encouraging teacher; a very good fit for nervous beginners!
I was introduced to Mark just over a year ago by a neighbour who has been taking singing lessons with him for several years. As we were right in the middle of Covid restrictions at that time, I arranged to have an online lesson with Mark and have been having weekly lessons ever since. As a doctor with a young family my free time is quite limited so the online lessons model works extremely well for me because I don't have to waste time travelling. Mark makes the lessons fun but also informative at the same time; he has a excellent grasp of technique and has improved the way I sing in a mere 12 months. I have enjoyed performing in his online concerts with my fellow students from around the country. He gently pushes you into new vocal styles and I am currently learning an operatic aria which isn't the easiest but it's very rewarding when everything comes together.
I was recommended singing as a way to improve lung capacity and reduce stress following major surgery, and have been singing with Mark for the past year. It is my first time having any training and I have been so positively surprised by all the benefits I have enjoyed since starting. Mark is a patient and fun-loving teacher who manages to get results through his professional expertise and unwavering encouragement. I could not have foreseen how much singing with him would help stabilise my mood and mental health, provide me with some much-needed "me time" and become something that I look forward to every week. Through his online and live concerts, I have gained a degree of self-confidence which has even helped me improve my public speaking at work. It has been a joy learning a new skill, and Mark now even has me attempting opera! I would highly recommend Mark to anyone, be they beginners or experienced singers.
I started taking lessons with Mark several years ago while working at Barclays in Canary Wharf. I have always had a keen interested in music since school and particularly in singing so I was delighted to be able to pursue this once a week during my lunch hour. Since Covid – 19 I have been having my lessons online which is working out better than expected as both Mark and I can be a little more flexible with our timings. If you have ever harboured a desire to try some lessons I would highly recommend Mark's encouraging approach.