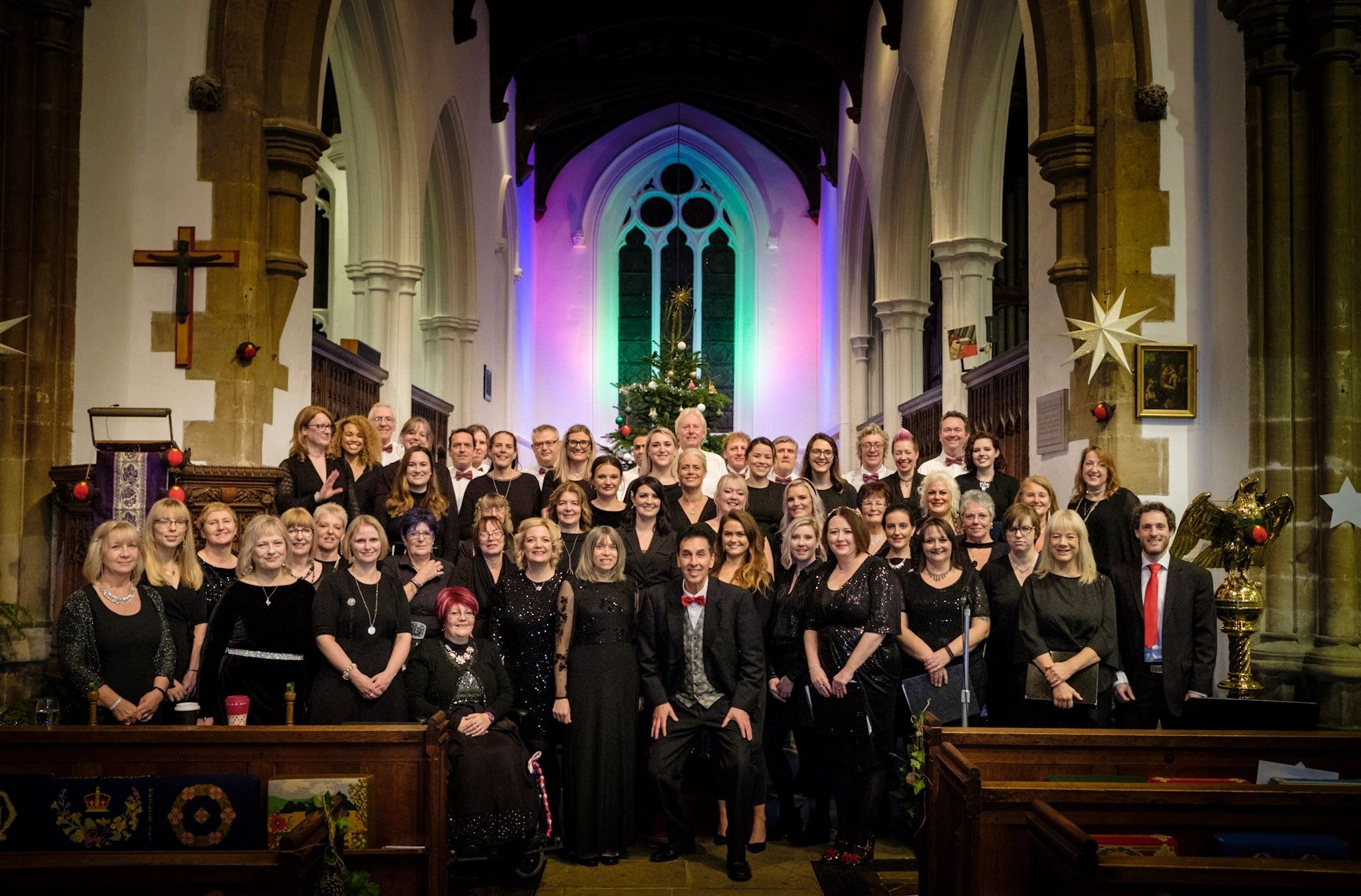 Choir Workshops
Helping any type of choir get the most out of their voices
Enjoy A Fun Packed and Truly Inspirational Day
We work with mixed choirs, male voice choirs, female choirs, youth choirs, children's choirs and gospel choirs. Our aim is to make the workshop as entertaining and informative as possible with a strong emphasis on interpretation.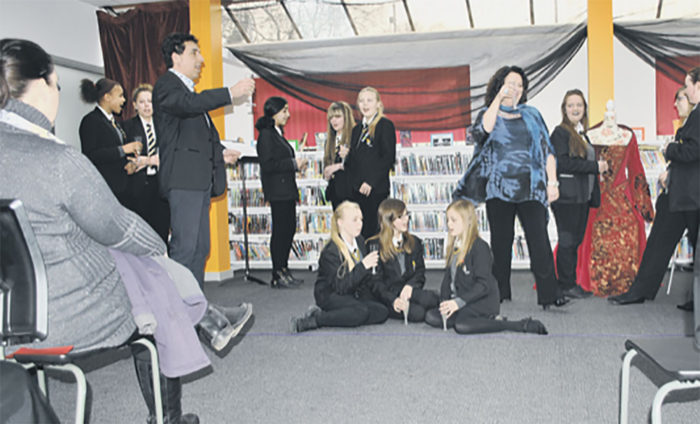 Inspire my choir
As a general guide to this choir workshop, we usually work on a piece or pieces of music that have been chosen in advance and prepared a little beforehand, and finish with a short performance at the end of the workshop.
We would also suggest incorporating some of the following modules into your workshop. These modules are all optional and our aim would be to create a completely bespoke 'Inspire My Choir' workshop, discussing your requirements beforehand: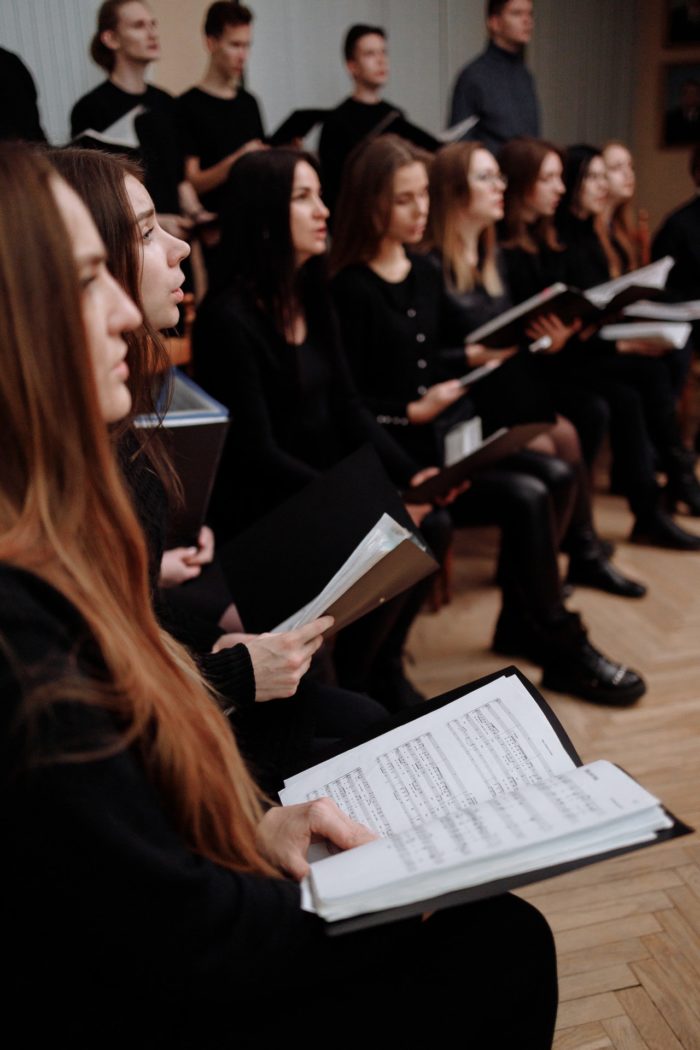 Simple and fun theatre games to relax and loosen up both body and mind. These are guaranteed to help with any initial inhibitions.
Some informative exercises to help understand the importance of correct posture and breathing. We find that these are not only hugely beneficial for singing but are also tools that your choir members will be able to take away with them and adapt to their everyday lives.
Gentle physical movement exercises – these are great for relaxing and loosening everyone up before we start singing
Warm up vocal exercises before we start to rehearse and sing properly.
Rehearse the chosen piece[s] paying particular attention to the text and how we try to relate to it to produce a performance incorporating body mind and soul – these learning sessions will be interspersed with a few surprises designed to make your day more varied and entertaining!
Showtime! – You may wish to invite friends and family towards the end of the workshop when we'll put on a short performance!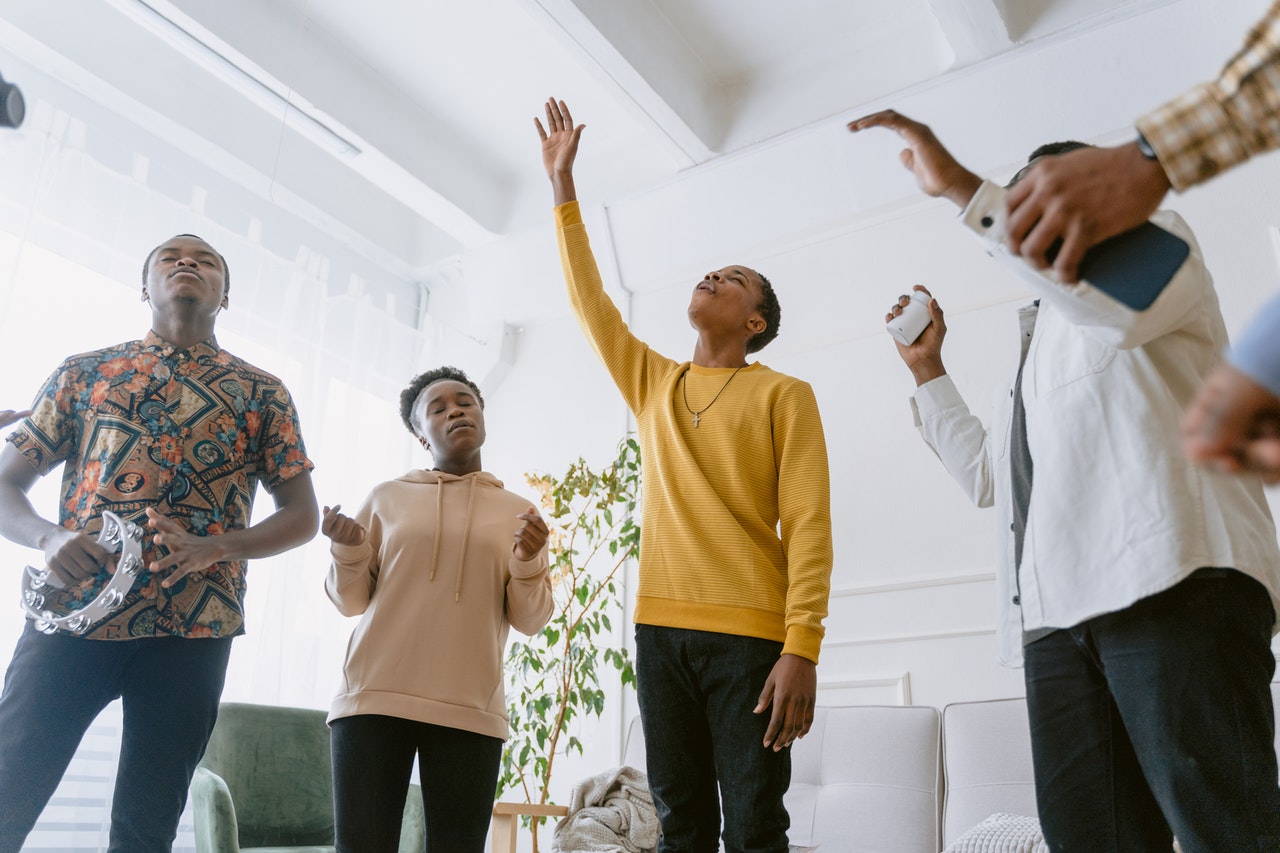 All our 'Inspire My Choir' Workshops are bespoke so we will discuss your requirements and goals beforehand to help create the most exciting experience for your members.