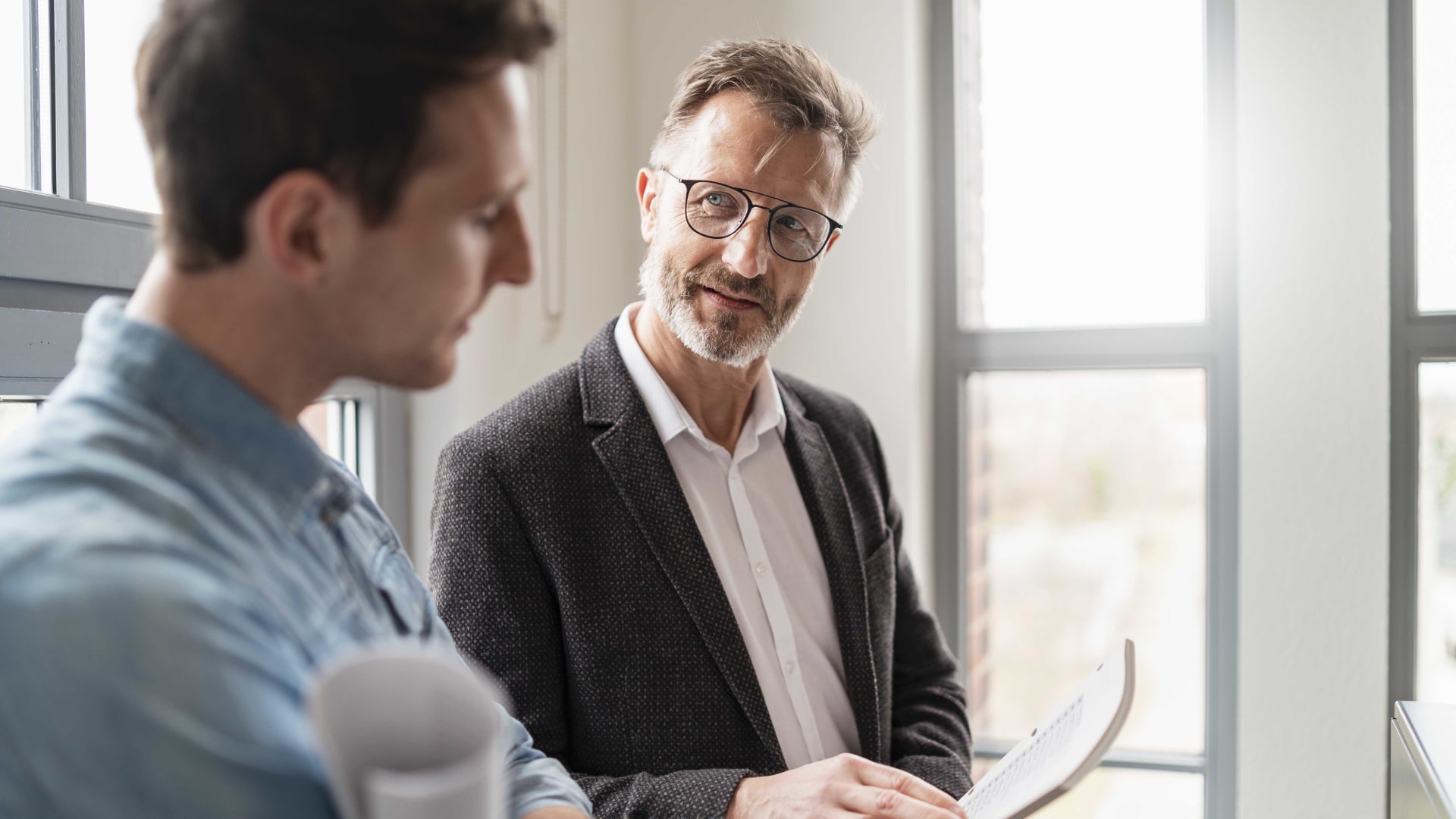 Corporate
Singing Lessons
The Perfect Work/Life Balance Activity to Relax and Rejuvenate
Enjoy Some 'Me Time' During your Working Week
I have been successfully teaching city business people 1 to 1 singing lessons for over 15 years in the City of London, Canary Wharf and more recently online.
Apart from learning a fun new skill, clients benefit from mastering a large number of additional skills which have proven to help them in the workplace, particularly during meetings, when client facing and also for work presentations and speeches.
These additional skills include: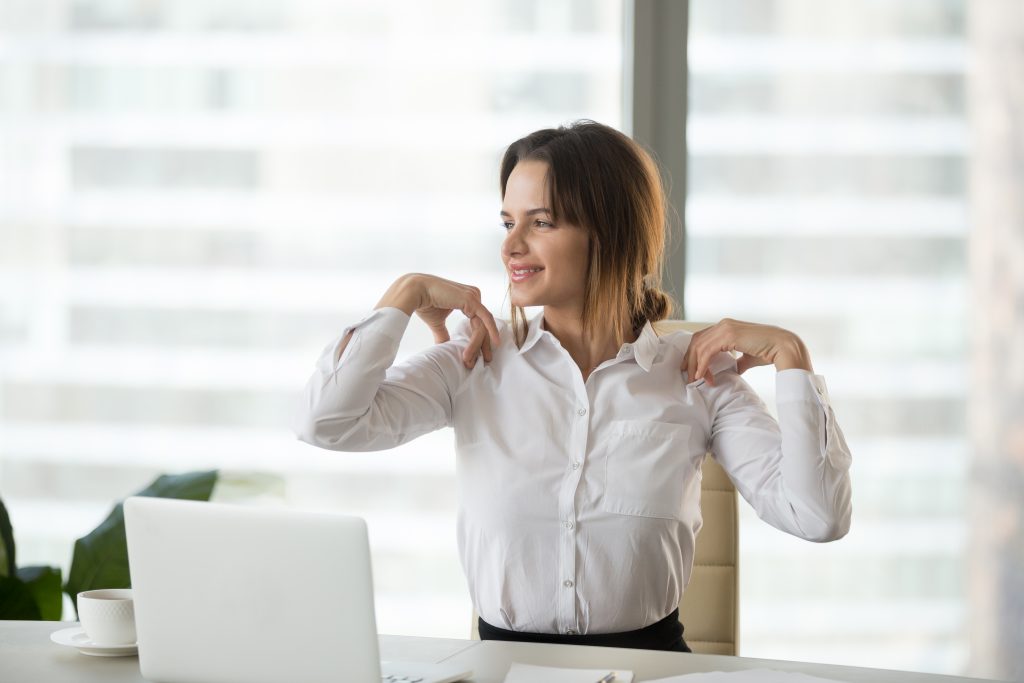 Understanding the importance of perfect body alignment and posture – not only essential for good general health, but it also creates a positive, albeit subconscious impression on those you come into contact with.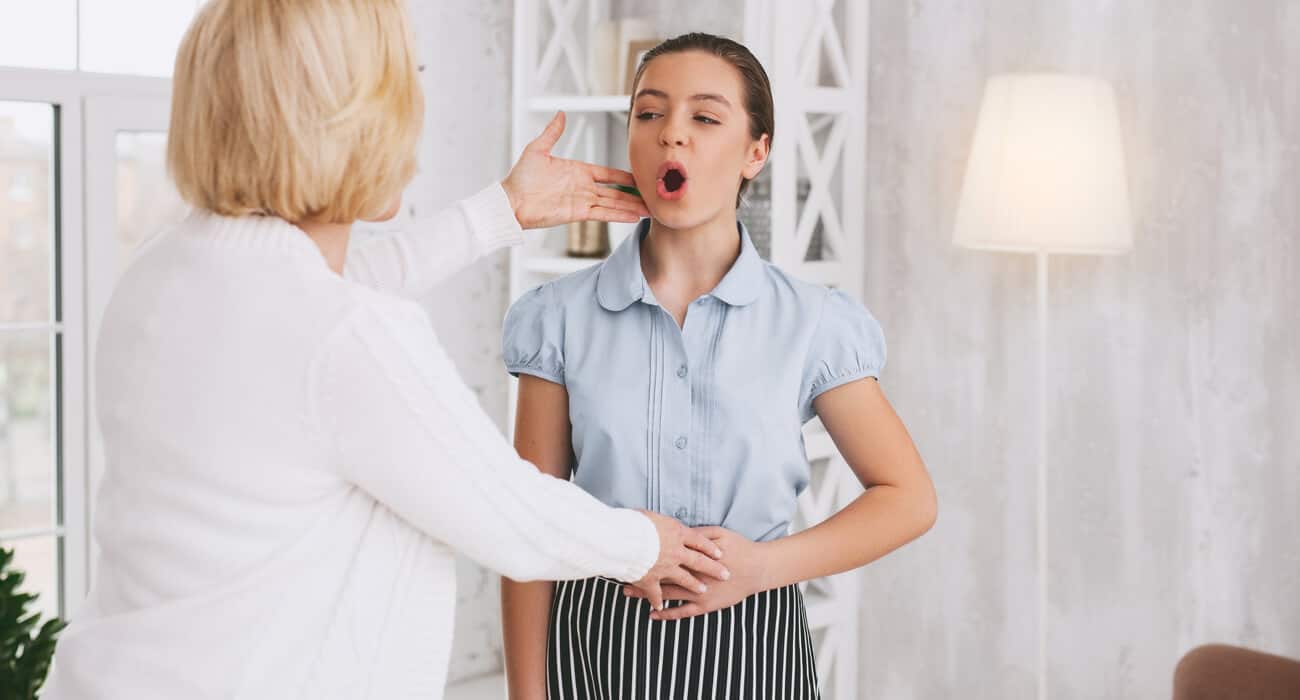 Correct breathing – helps us to relax properly in stressful situations and also gives us a more commanding speaking voice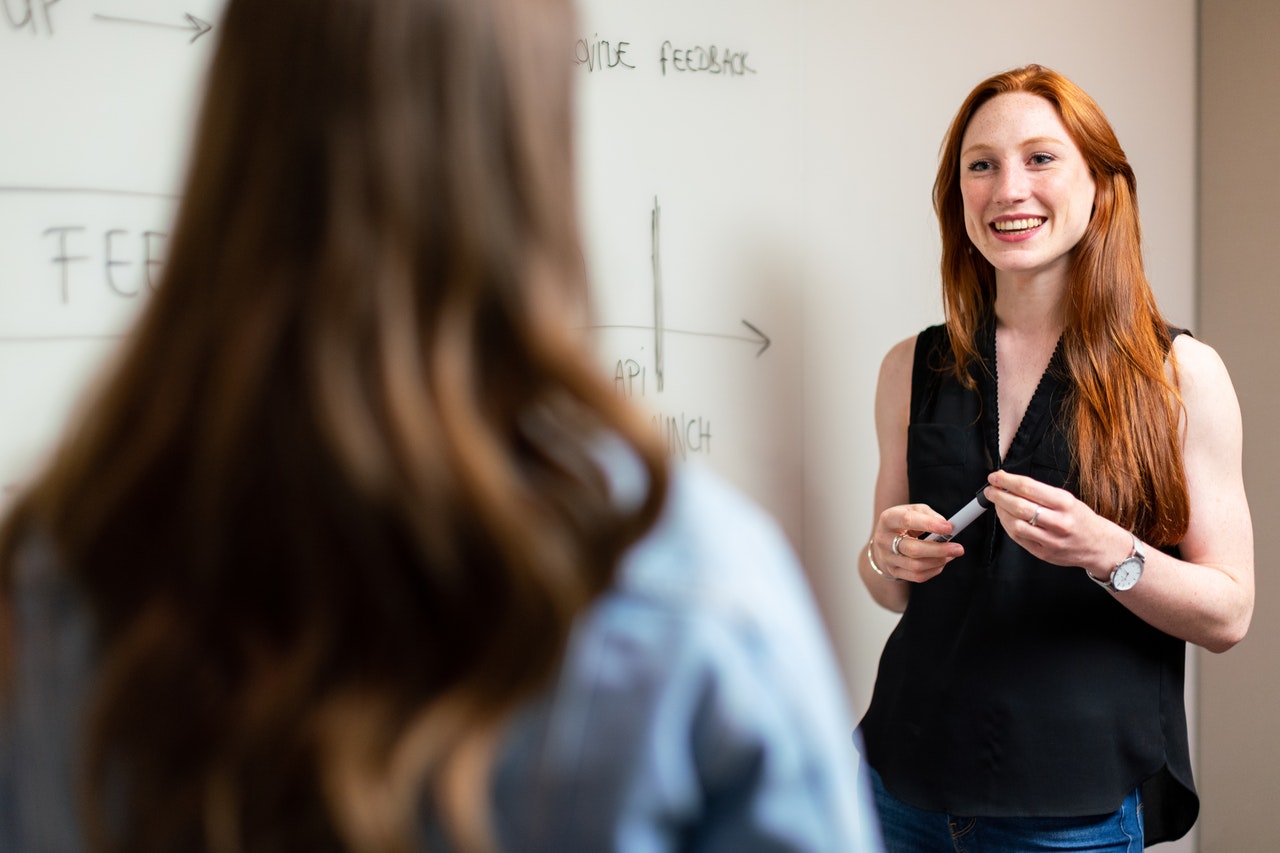 Presence – The performing arts and singing in particular, is an ideal vehicle to truly understand how to achieve this elusive trait that is easily recognised in those who have it. Having 'presence' can be of huge benefit not only in workplace scenarios but also in our everyday personal lives.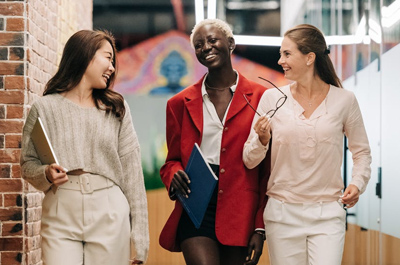 Work/Life Balance – firms are now acknowledging how important this can be, particularly as it helps their staff to be more productive in the workplace; what could be more relaxing than taking 40 minutes out of your working day to enjoy learning a new and fun skill!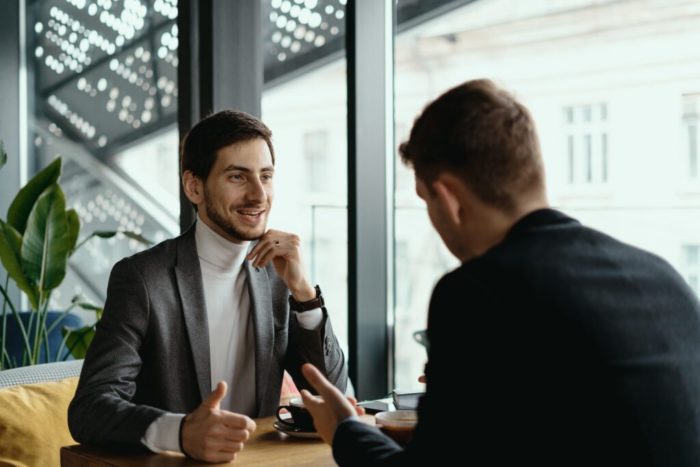 Find out more…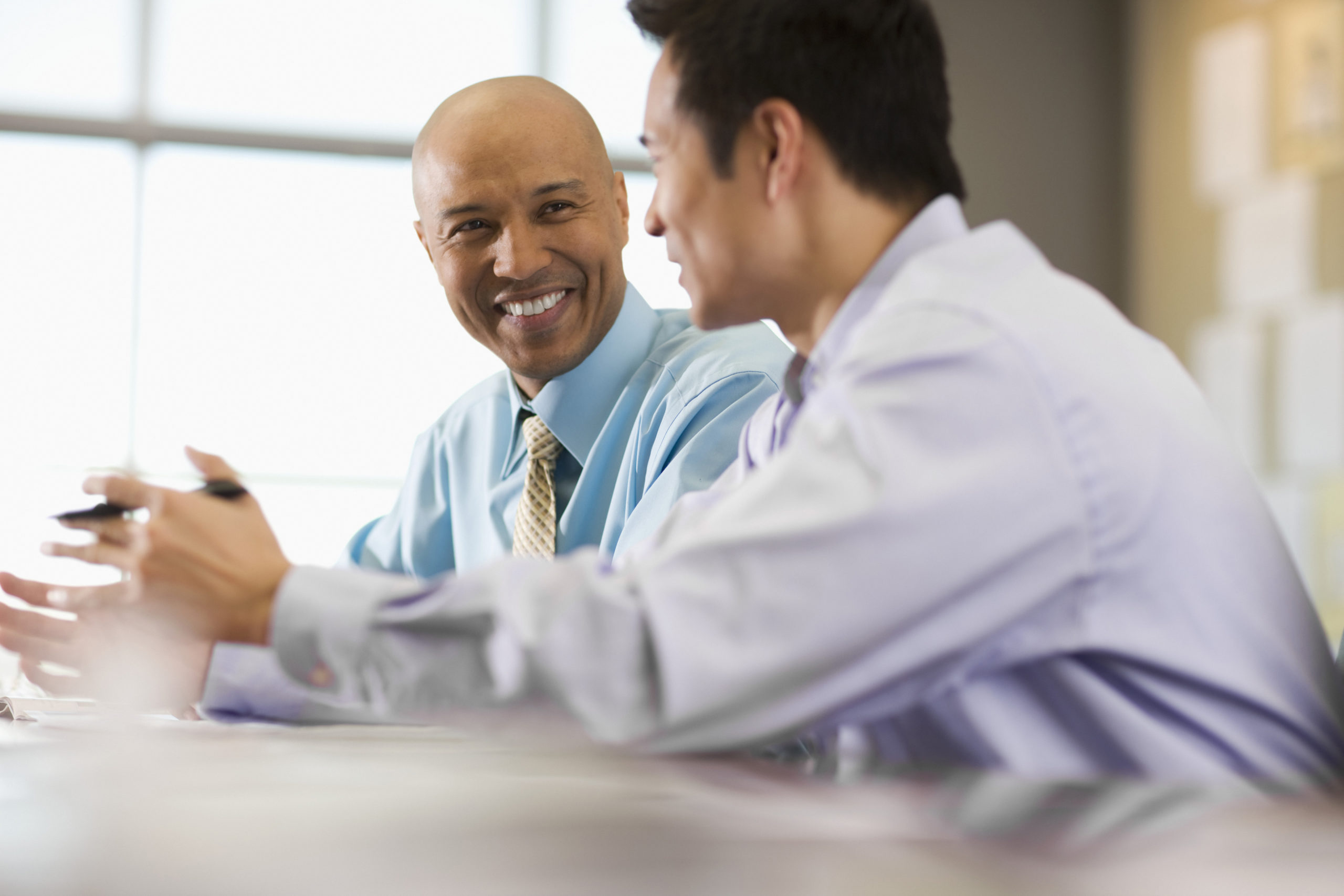 Linking the skills and qualities that music can offer to the time conscious lifestyles of today's City business people