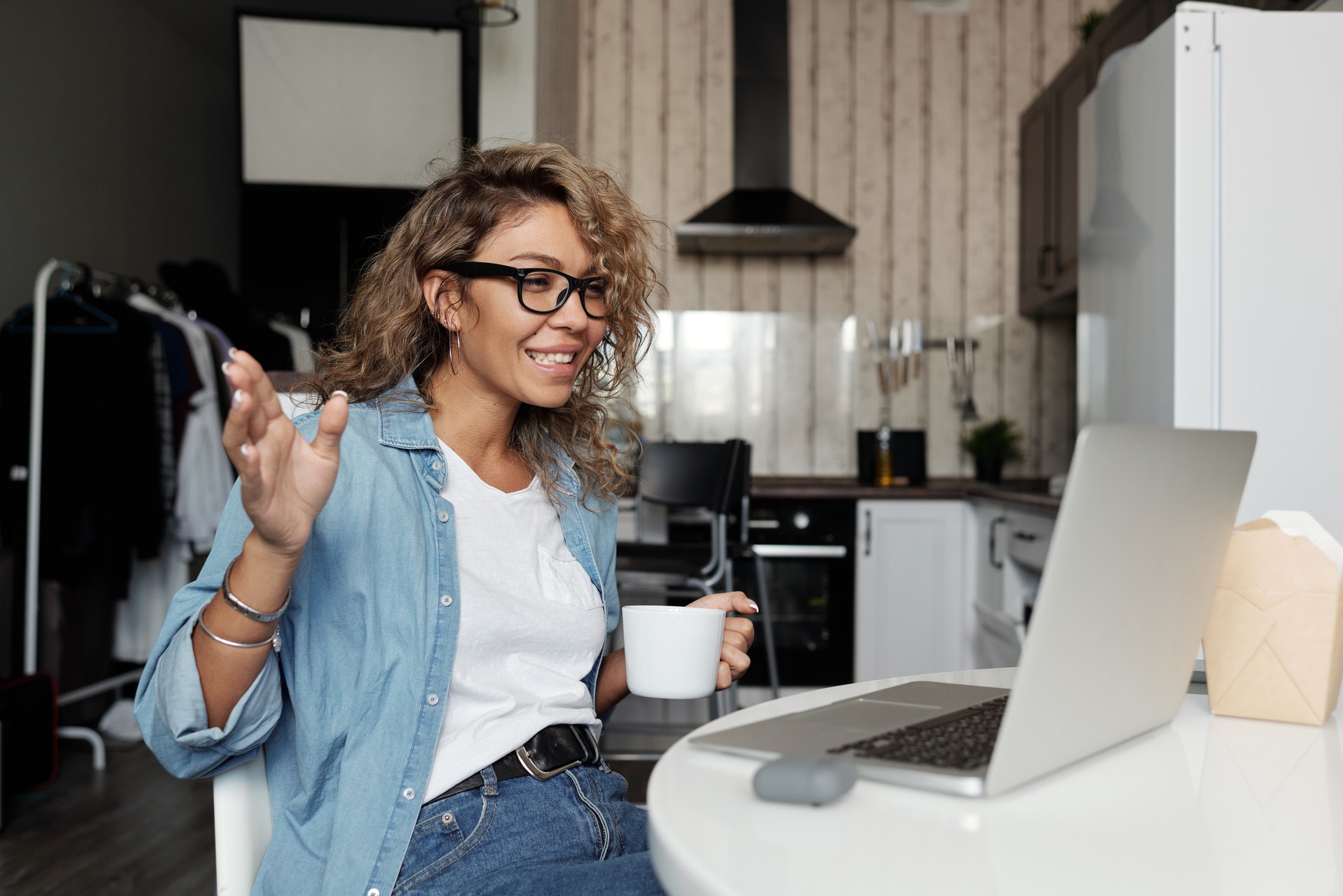 Singing Lessons Online
A More Convenient Way To Learn
Since the Covid-19 pandemic I have been offering my clients online lessons as an alternative, more convenient way of learning. These have proven to be hugely successful with everyone, due mainly to their convenience when compared with face to face lessons.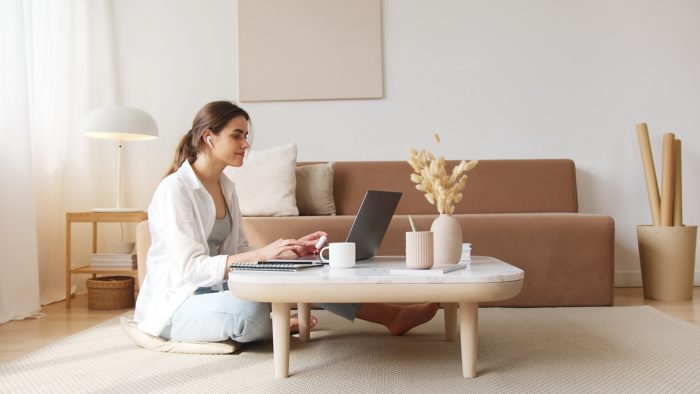 Benefits Of Online Lessons Over Face To Face Lessons Include:
No time wasted travelling
Lessons from the comfort of your own home or workplace
More flexibility for lesson times
Safer from a health perspective
Lessons delivered via Zoom, an extremely reliable and easy to use platform
Discount offered for Online Lessons
A Message From Mark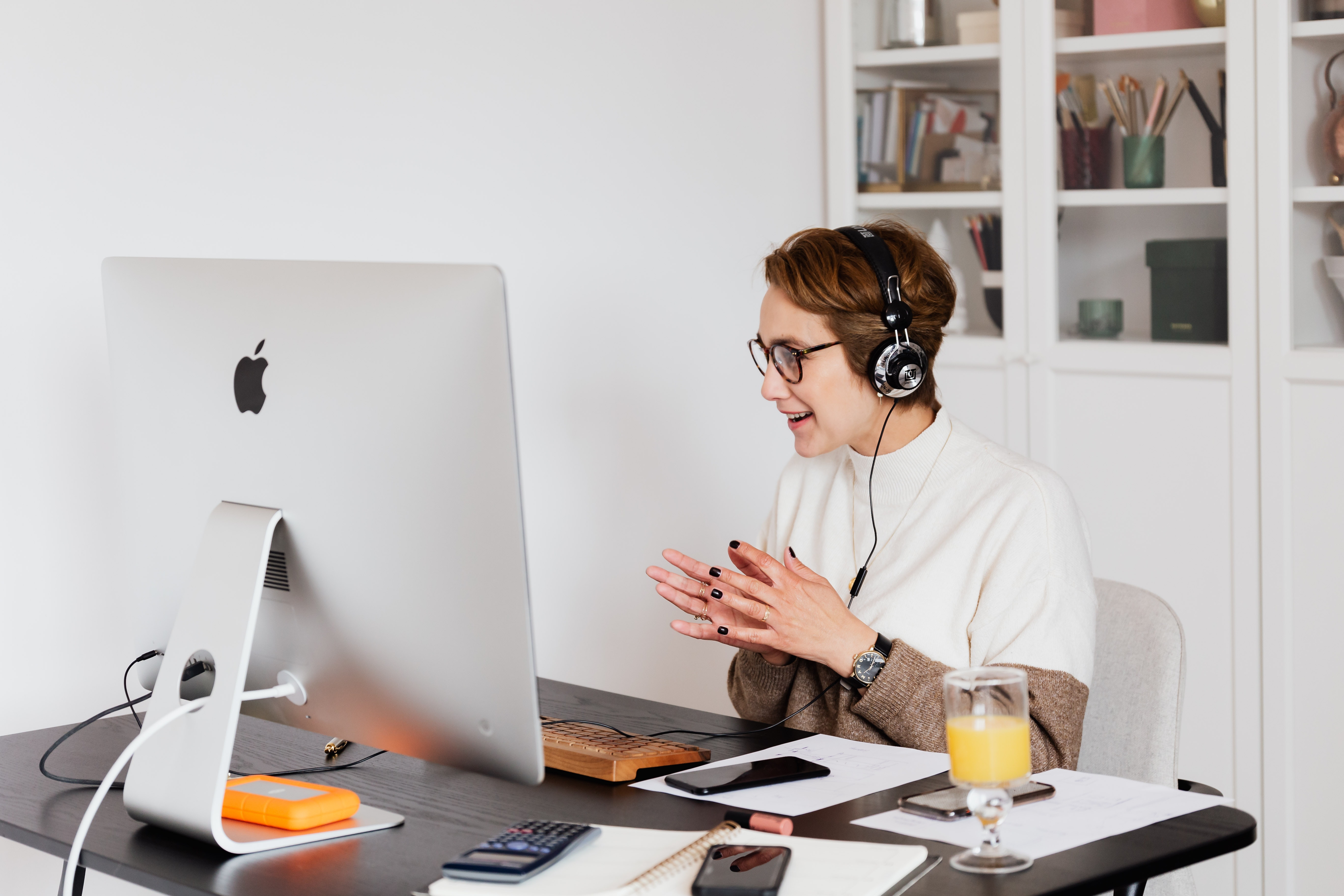 If you would like further details regarding online singing lessons please Contact me and I will be happy to answer your queries.
Alternatively, you might like to try a no obligations online half price taster lesson: