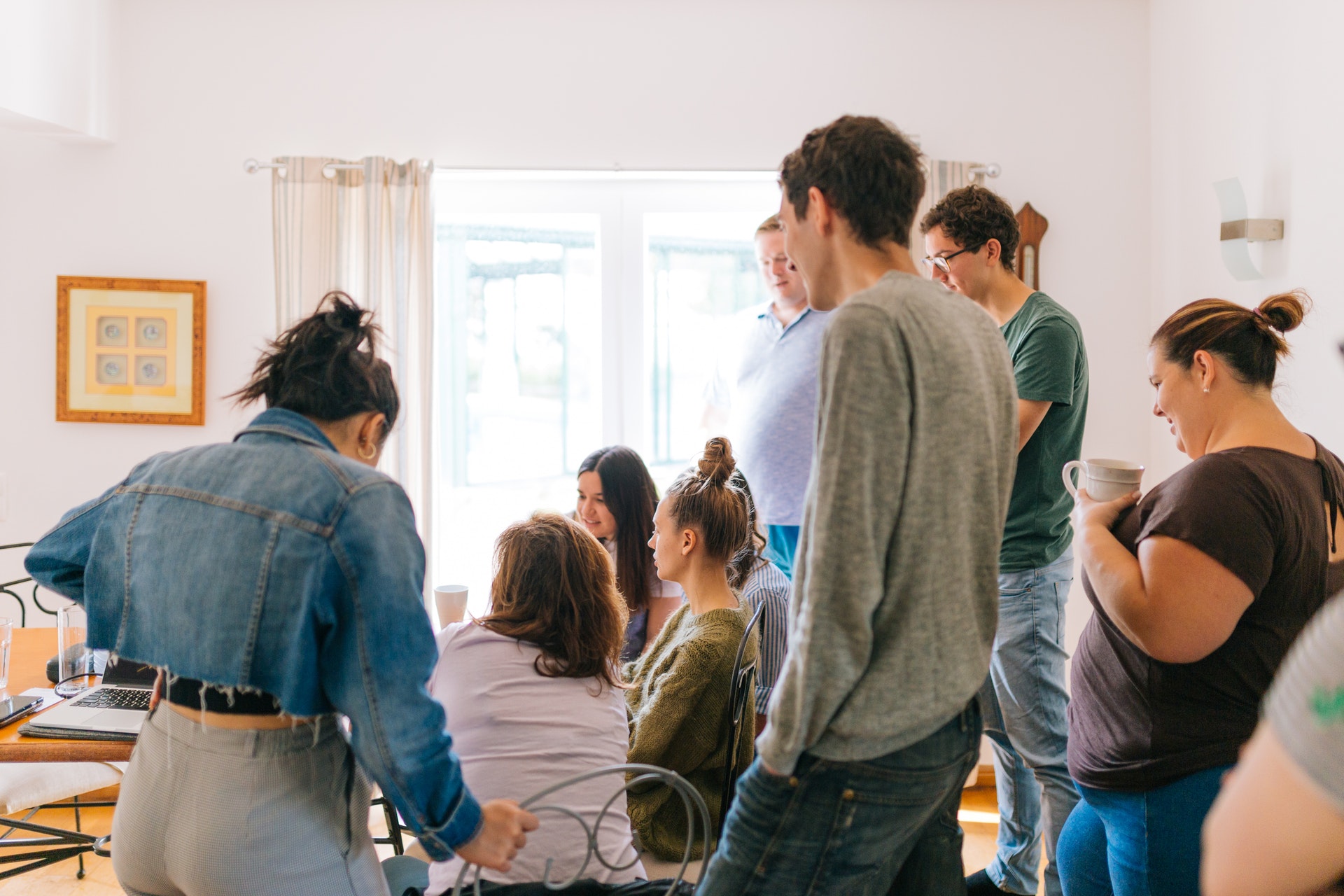 Corporate Workshops
Learn to express your voice in a persuasive, powerful and authentic way to ensure that make a positive impression in the workplace
Our Corporate Singing Workshop was developed for City firms wanting to offer their staff a different kind of bonding experience coupled with an opportunity to learn a new set of useful and transferable skills through the medium of music and in particular vocal production
This workshop helps with the many elements required to improve presentation skills for meetings etc as well as improving listening skills which are an absolute fundamental both in the working environment and when singing together as a group.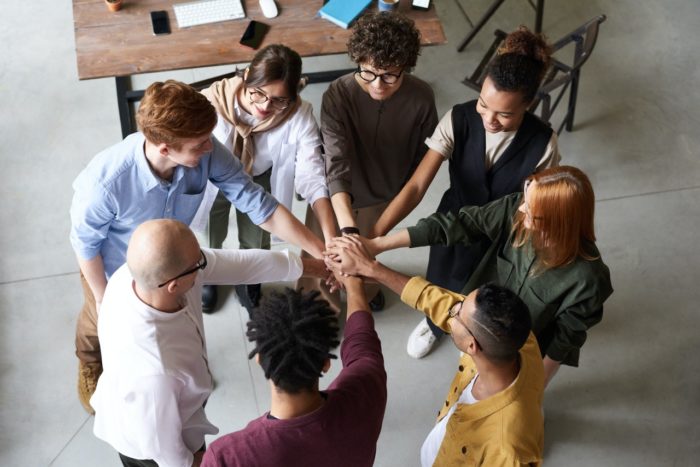 Find your voice
This workshop will help build individual self esteem, confidence, listening skills and an appreciation of the importance of teamwork.
It can be as bespoke as your company desires and is ideal for promoting initiatives such as 'mental health week' in the workplace.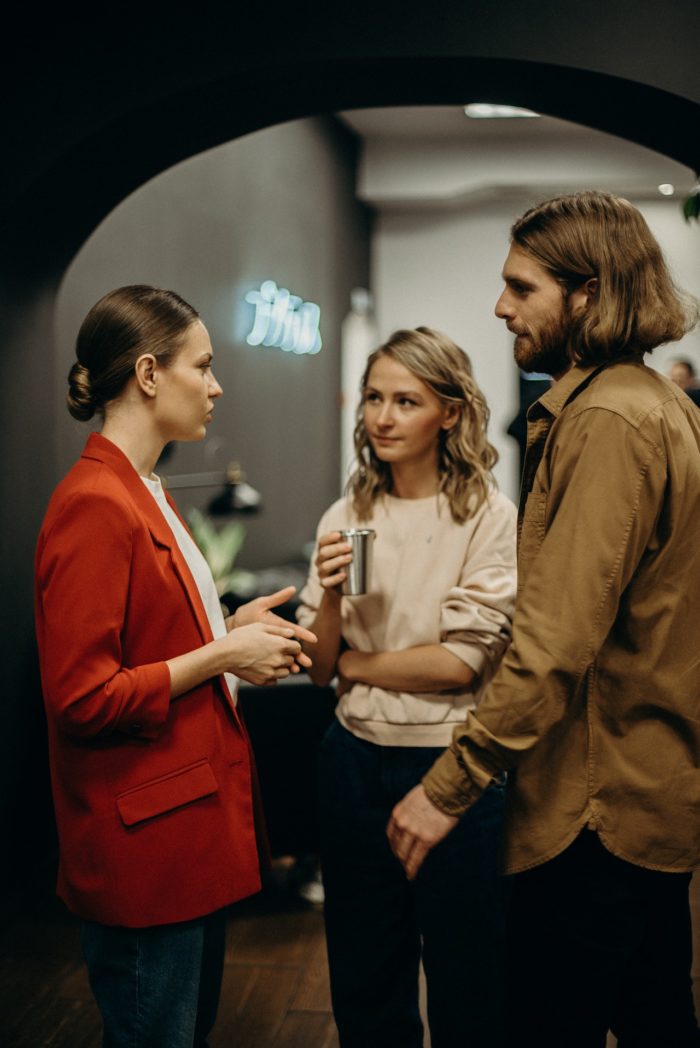 Modules Include:
Gentle physical movement exercises: these are great for relaxing and loosening everyone up before singing
Icebreakers/Theatre Games: to relax and and feel comfortable within the group. These are perfect to help with any initial nerves.
Importance of correct posture
Importance of correct breathing.
Warm up vocal exercises: essential before we start to rehearse and sing properly.

These five modules form the cornerstone for this workshop. They will also serve as vital newly learnt tools that your participants can take away with them and adapt to benefit many other areas of their lives.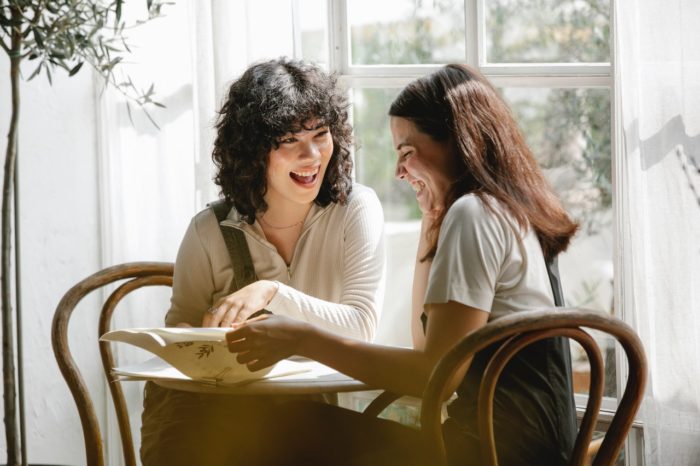 Learning a Simple Song together
Towards the end of the workshop we will learn and rehearse a simple song together, drawing on all the aspects of the above modules and paying particular attention to pitch, rhythm, dynamics and to the text; we will bring all these elements together to produce a positive and fun communal singing experience for your participants.
Showtime! [Optional]
At the end of the session we will do a short performance of our song. This can be just for the participants themselves or you may wish to invite colleagues, friends or family; this can often create a little more excitement.
Workshop length and number of participants
This workshop works equally well for 60, 90 or 120 minute time slots.
The ideal number for this workshop is anywhere between 4 – 40 participants.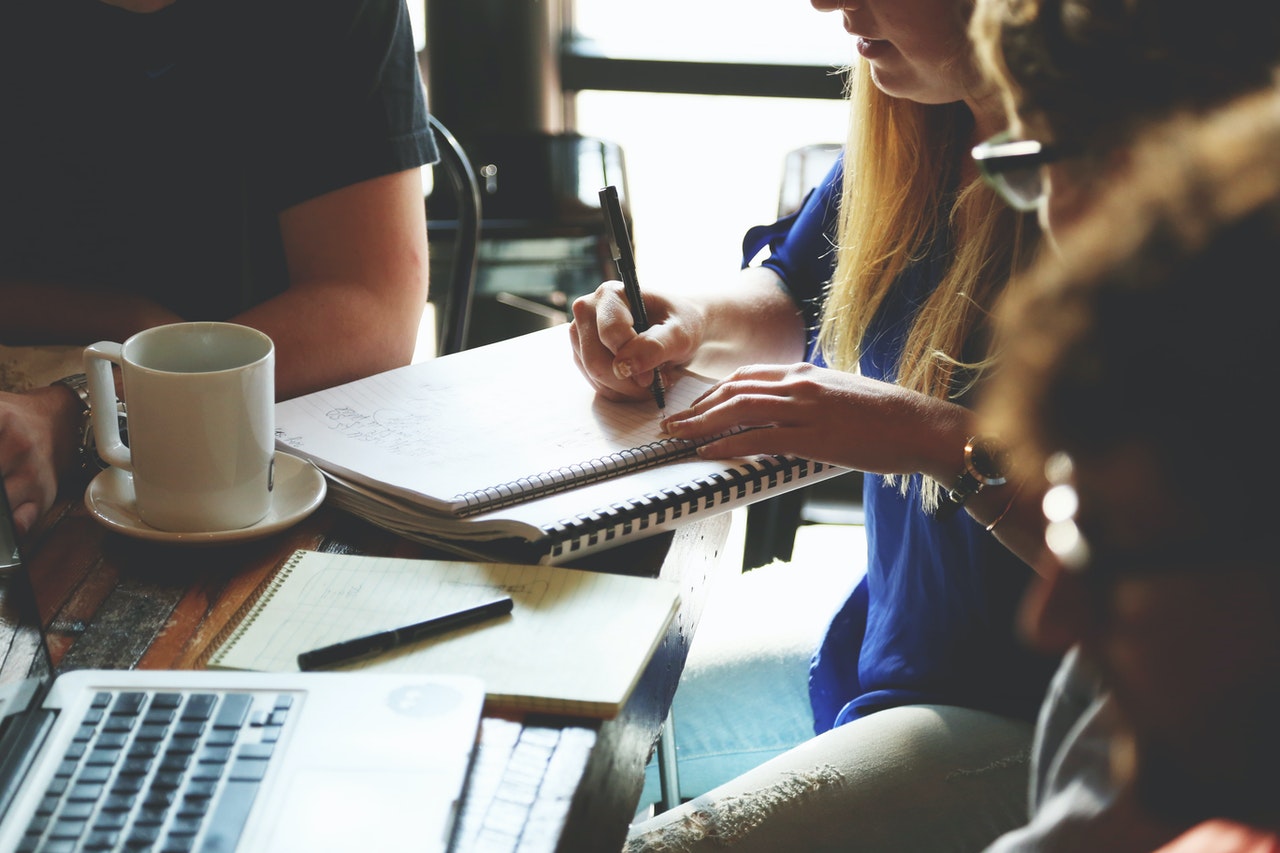 Linking the skills and qualities that music can offer to the time conscious lifestyles of today's City business people