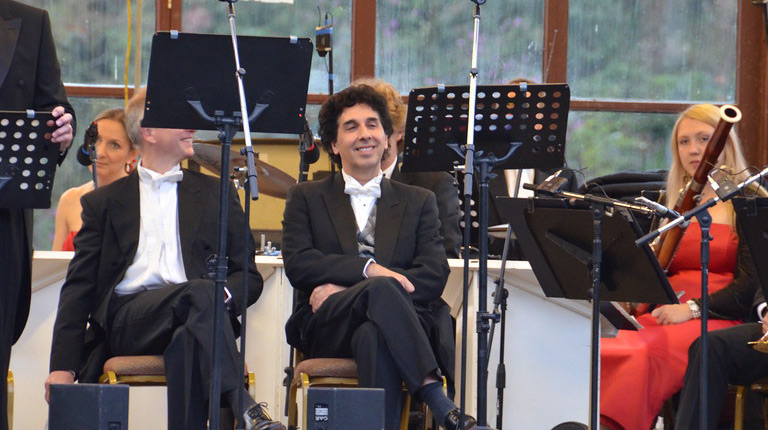 About me
Teaching and performing in the corporate world
Mark Luther is a unique talent with a distinguished operatic career spanning more than 25 years.
Initially classically trained at The Royal Welsh College of Music and Drama, The Guildhall School of Music and Drama and The National Opera Studio in London, Mark has recently added musical theatre and contemporary styles to his repertoire over the last 10 years. He has a commanding grasp of all the main singing styles and genres and enjoys nothing more than fusing these techniques to produce unique and original sounds. Mark draws on all his experience in this area to encourage his singing students to be more creative with their own voices.
For the last 15 years, Mark has successfully delivered his unique teaching methods through singing lessons, speech & presentation lessons and elocution lessons to City business people, as well as Corporate Workshops and Corporate entertainment to firms in both the City of London and in Canary Wharf.
Clients include HSBC, Barclays, KPMG, Morgan Stanley, Allen & Overy, Freshfields BD, Citypoint, Simmons & Simmons, Barclays Capital, Eversheds Sutherland and Credit Suisse.
In 2018, Mark set up a very successful Corporate choir at Eversheds Sutherland which he conducts and rehearses at their offices in the City of London.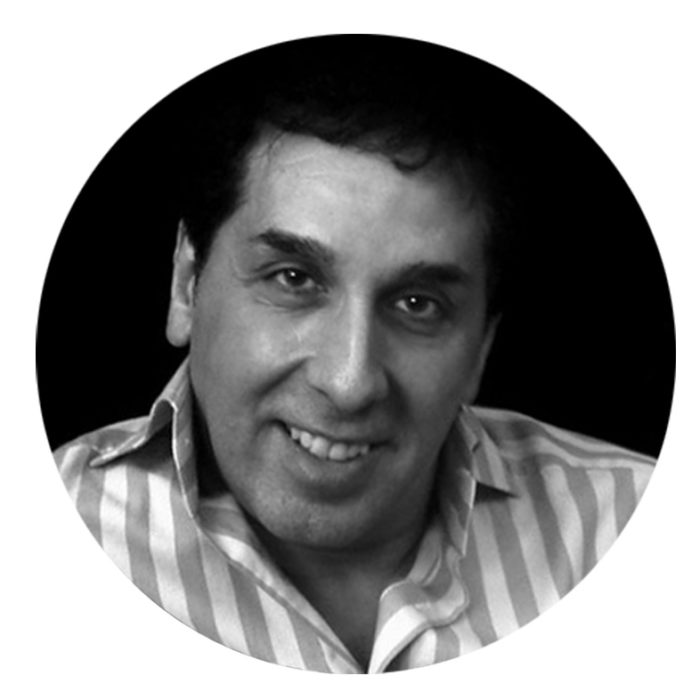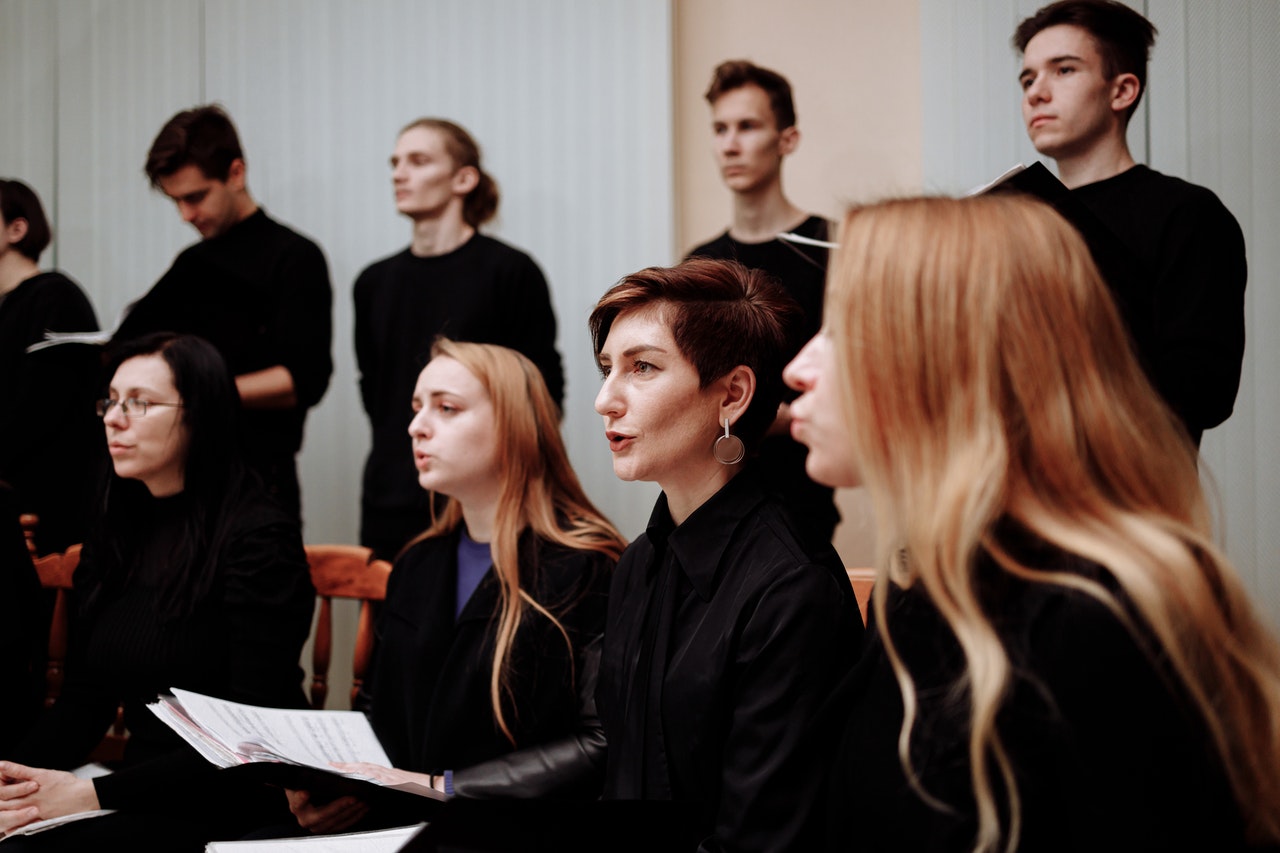 Linking the skills and qualities that music can offer to the time conscious lifestyles of today's City business people