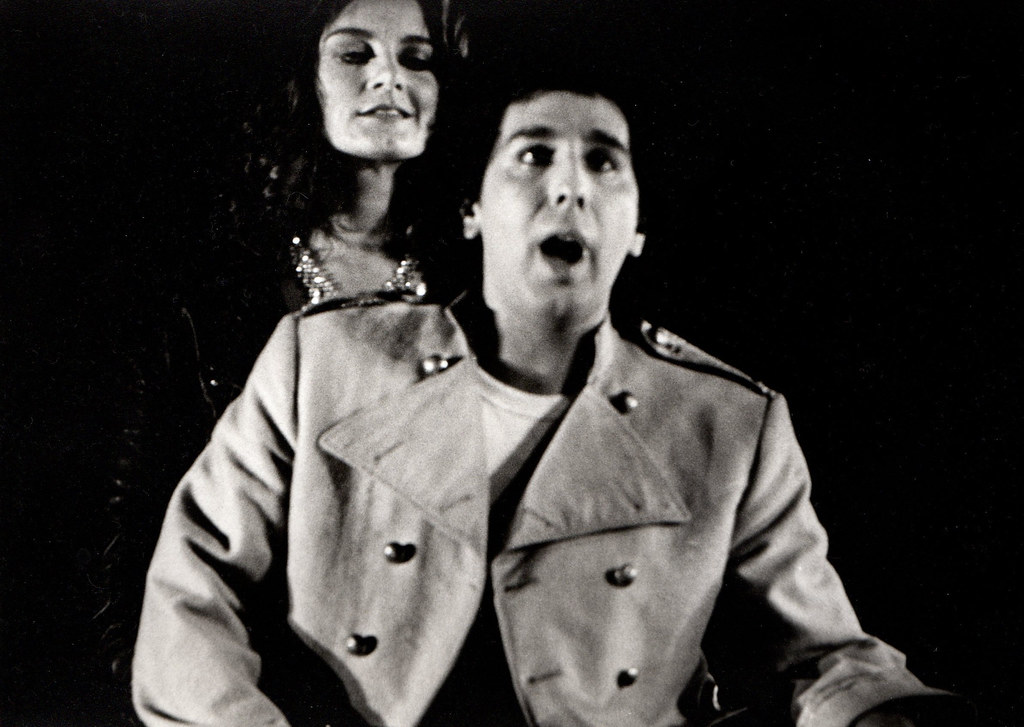 Performance Biography
Mark Luther, has enjoyed a hugely successful International career over the last 25 years and his many operatic roles have included; Vanya Kudryash and Jacquino (New Zealand International Festival of Arts), Tamino (National Opera New Zealand, and The Harare International Music festival, Zimbabwe), Don Ottavio (Mozart International Festival- Schonbrunn- Vienna), Macduff and Arturo (Lucia) (Welsh National Opera.), Lenski (Opera North), Paris (King Priam) (English National Opera.), Don Jose (Rotterdam and Holders Festival- Barbados), Gondolier and 1st American (Glyndebourne Festival Opera), Lenski (Buxton Festival), Rodolfo (Castleward Opera. N.Ireland), Pinkerton (Butterfly) and Alfredo (Traviata) (Longborough Festival) Faust and 1st Armed Man (Mid Wales Opera).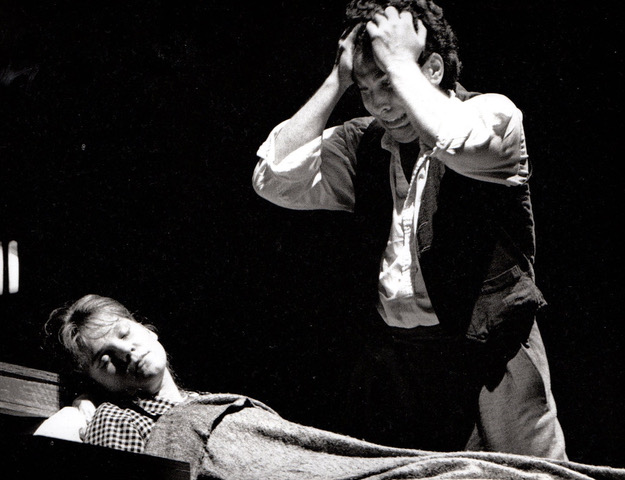 In addition to his operatic and concert performances, Mark has made many TV and radio broadcasts, including the role of ParisKing Priam in a live radio 3 broadcast to celebrate Sir Michael Tippett's 90th birthday, TV broadcasts for the RTE concert orchestra in Dublin, and 'On the Threshold' for BBC radio Wales.
Mark has also enjoyed a busy career in oratorio, appearing many times at the Queen Elizabeth Hall. He has sung Haydn's Elijah at St. John's Smith Square, and Verdi's Requiem at York Minster and also throughout Holland, where the Maastricht performance was broadcast live on Dutch radio.
Mark has appeared regularly as guest artist with the Royal Philharmonic Orchestra in their Summer Proms Concerts series, with the RTE concert orchestra in Dublin and with the National Symphony Orchestra. Most recently, Mark sang the tenor soloist in Mozart's Requiem at the Royal Festival Hall. He has also made several guest appearances on the cruise ships of P&O, where he regularly performed with the BBC news broadcaster Richard Baker, and also on QE2 and QM2 ships of Cunard. Additionally Mark was guest artist for Katherine Jenkins on a recent British autumn tour. He has sung with Paul Potts and has duetted 'Danny Boy' with the ex boxing champ Barry McGuigan during a recent Charity Gala to raise funds for Anchor House!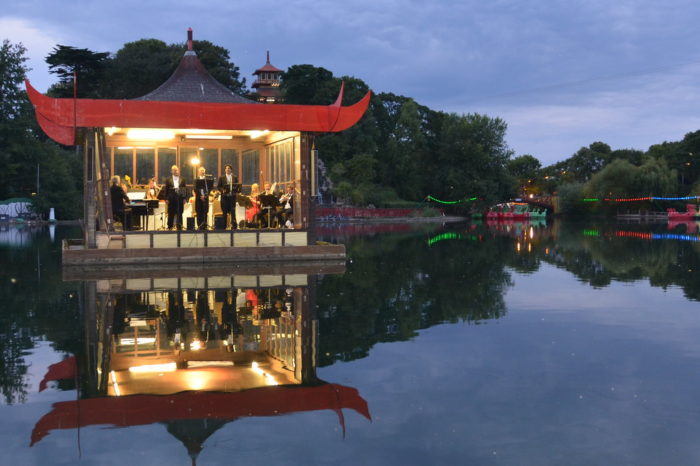 In addition to his Mario Lanza and Tom Jones Corporate and Theatre shows, Mark has made several advertisement recordings, over the last few years, the two most notable being for FCUK and also for Bacardi with the racing driver Michael Schumacher.
Mark has sung for many dignitaries during his distinguished career, including HRH's, The Queen, The Duke of Edinburgh, Princess Anne, Prince Charles, George Bush senior, Boris Yeltsin, John Major, as well as many other renowned International politicians. As a young man he also met the late Diana Princess of Wales after singing the role of Rodolfo in a performance of La Boheme
Marks recordings include: Carmen (Don Jose) for Carlton Classics, an 'Opera Highlights' CD for Tosca Records and a solo CD, entitled 'Shades of Passion'.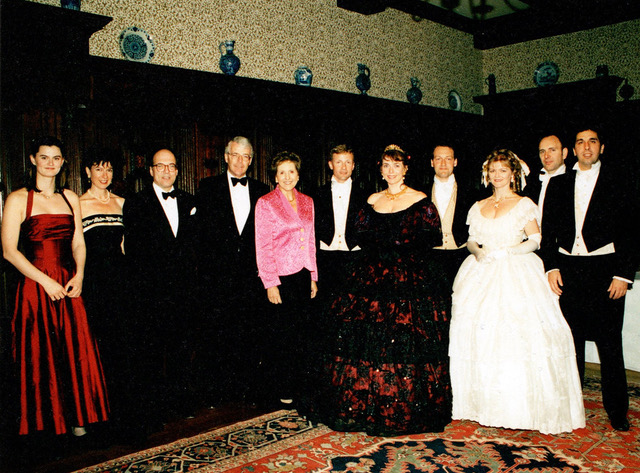 Linking the skills and qualities that music can offer to the time conscious lifestyles of today's City business people