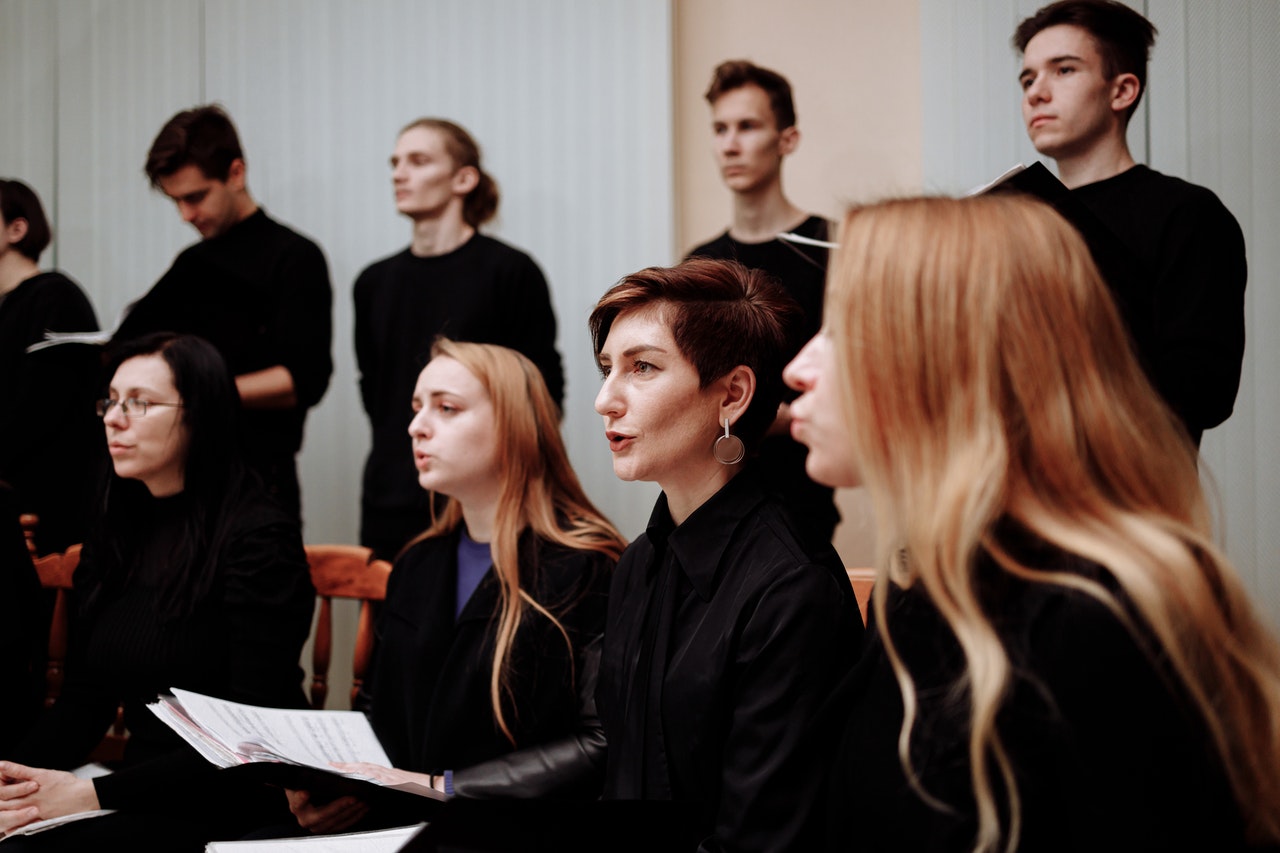 Corporate Choirs
The Perfect Way to Bring Your Staff Together
Impress Your Clients With Your Very Own Office Choir
In 2018 Mark helped start the Eversheds Sutherland Law Firm Choir, which he conducts. The SATB choir rehearses weekly at their offices in the City of London. Apart from stand alone events at Christmas and Easter etc, concerts are also given jointly with client firms who run their own choirs.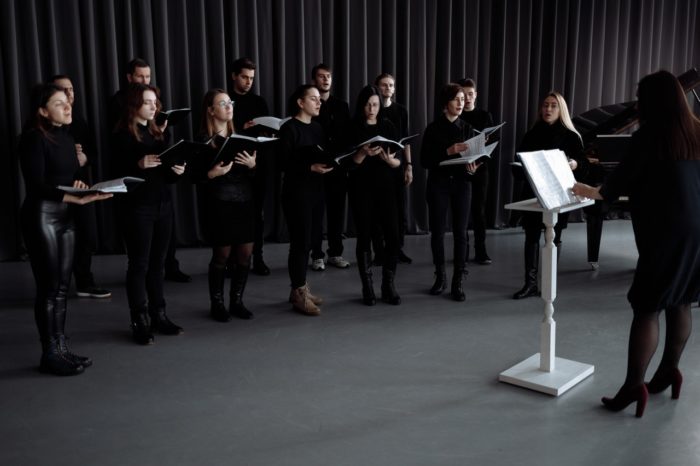 I Am Interested In Starting A Choir at My Firm's Offices
What's The First Step?
If you are interested in starting up a choir at your offices simply leave me a message and I will contact you to explain how easy it is to set up.
Running a choir is not only beneficial for your employees physical and mental wellbeing but it is hugely advantageous for the way your clients view your company.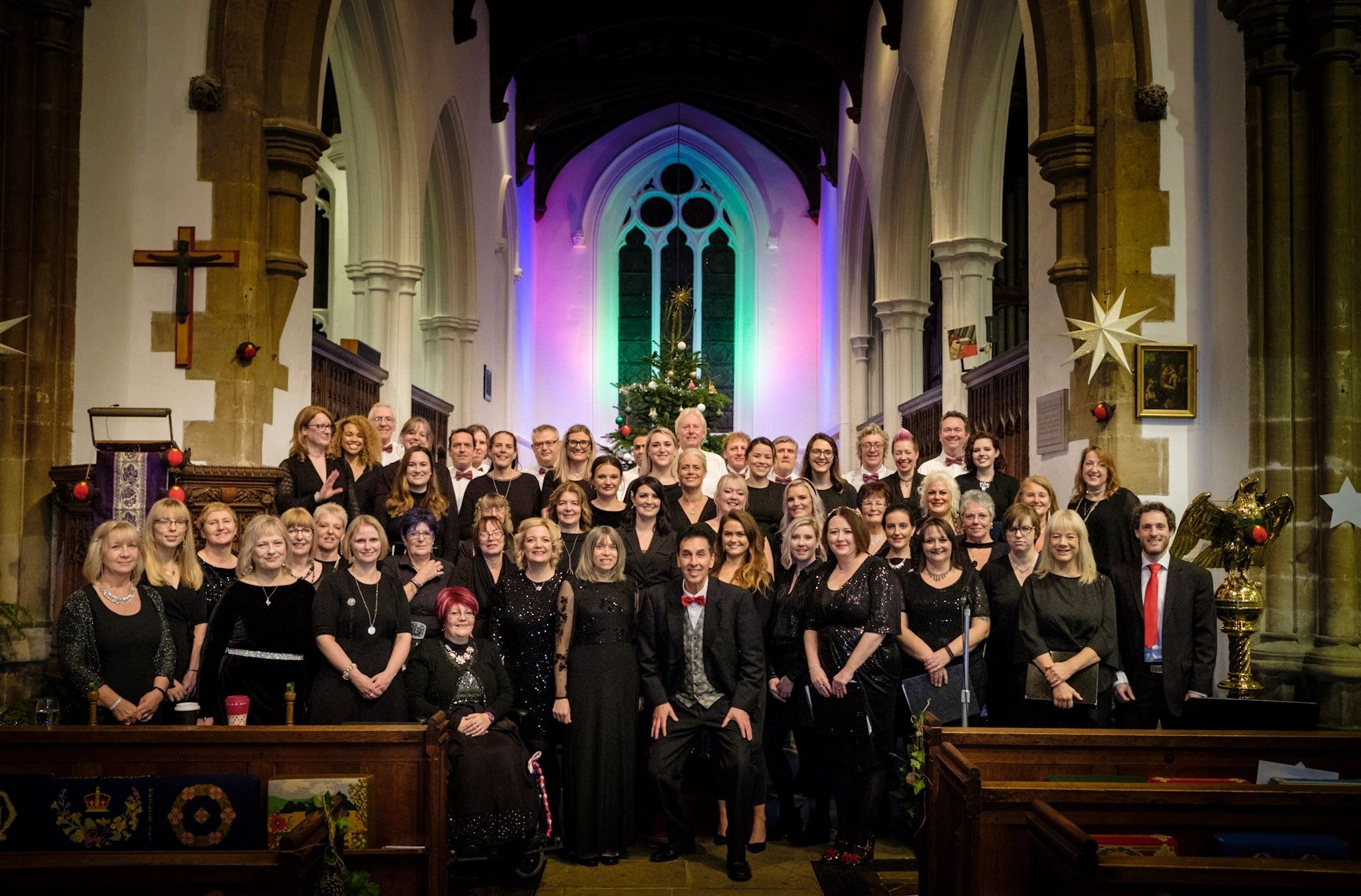 Mark also conducts the multi award winning ladies choir The Songbirds as well as 'The Ways & Strays' Voice Choir based in Northamptonshire